Support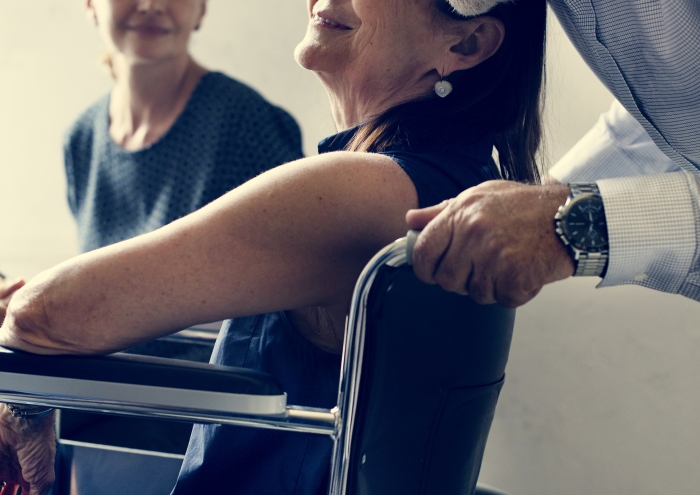 Donate to support our work!

Medicaid Matters New York is the only statewide coalition dedicated to advancing the interests of Medicaid beneficiaries.  We rely on donations and your charitable support to help us continue our good work! Please use the button below to pledge a donation amount of your choice, all donations are appreciated.
You may also use this page to pay your coalition membership dues.
The button below will take you to the PayPal account of the Schuyler Center for Analysis and Advocacy, which serves as the organizational home of Medicaid Matters New York.
Thank you!